Sushil Kumar Gupta, of the Rotary Club of Delhi Midwest, Delhi, India, is the selection of the Nominating Committee for President of Rotary International for 2020-21. He will be declared the president-nominee on 1 October if no challenging candidates have been suggested. Gupta wants to increase Rotary's humanitarian im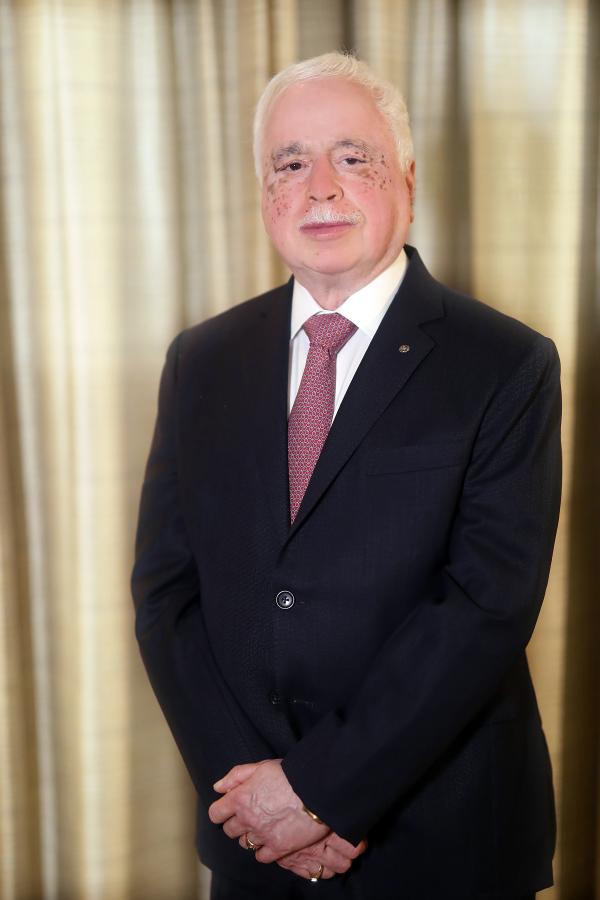 pact as well as the diversity of its membership. "As individuals, we can only do so much," Gupta said in a statement. "But when 1.2 million Rotarians work together, there is no limit to what we can achieve, and in the process, we can truly change the world." Gupta has been a Rotarian since 1977 and has served Rotary as district governor, training leader, and resource group adviser, and as a member, vice chair, or chair of several committees.
To learn more about Sushil Gupta, read this interview and vision statement outlining his goals for Rotary.